Smart Design
is Simple Design
MAGVIEW was created on this belief.
Two friends, engineers and hunting partners, hatched the idea for a cleaner digiscoping system while on a backcountry hunt in 2021. Using the adapters that were currently available on the market left them frustrated and unsatisfied. Those adapters turned their phones into cumbersome tools that were difficult to use and decidedly ugly. The constant on — off — back on again routine of getting the device secured to an optic, fit into a pocket while hiking, or attached to a dash mount while driving was a terrible user experience. There had to be a better way.
Drawing on their extensive product design backgrounds, they got to work on a wholly new attachment system for capturing content through an optic. The goal was to optimize the user experience by reducing bulk, thereby creating a product that did its' job well without intruding on the sleek form factor of modern cell phones. After multiple iterations the answer became abundantly clear: magnets.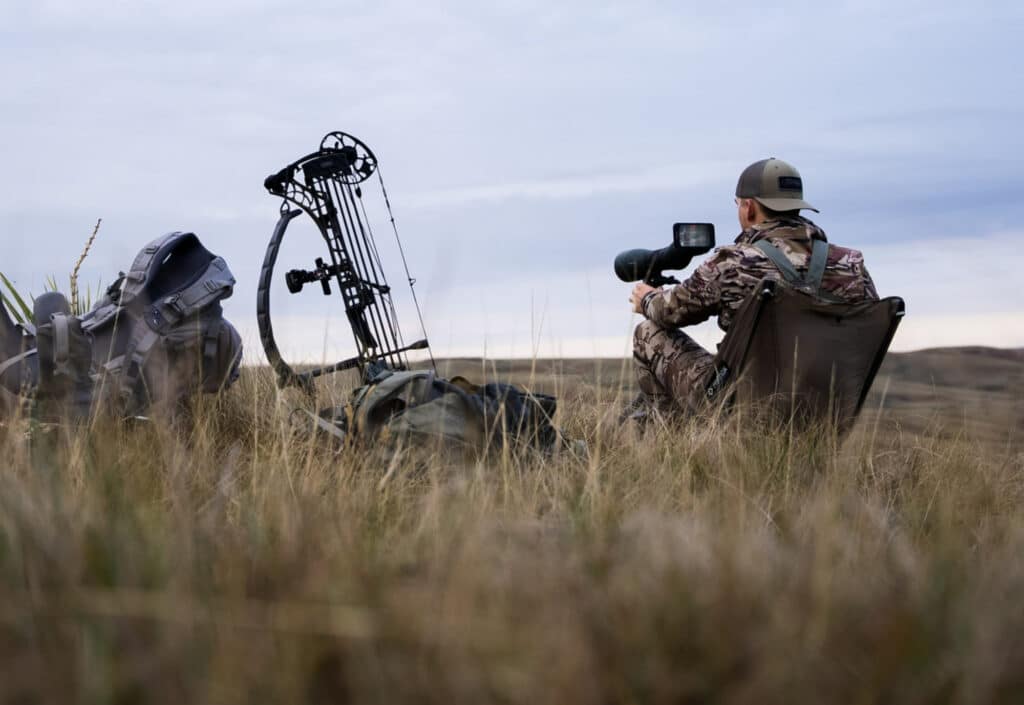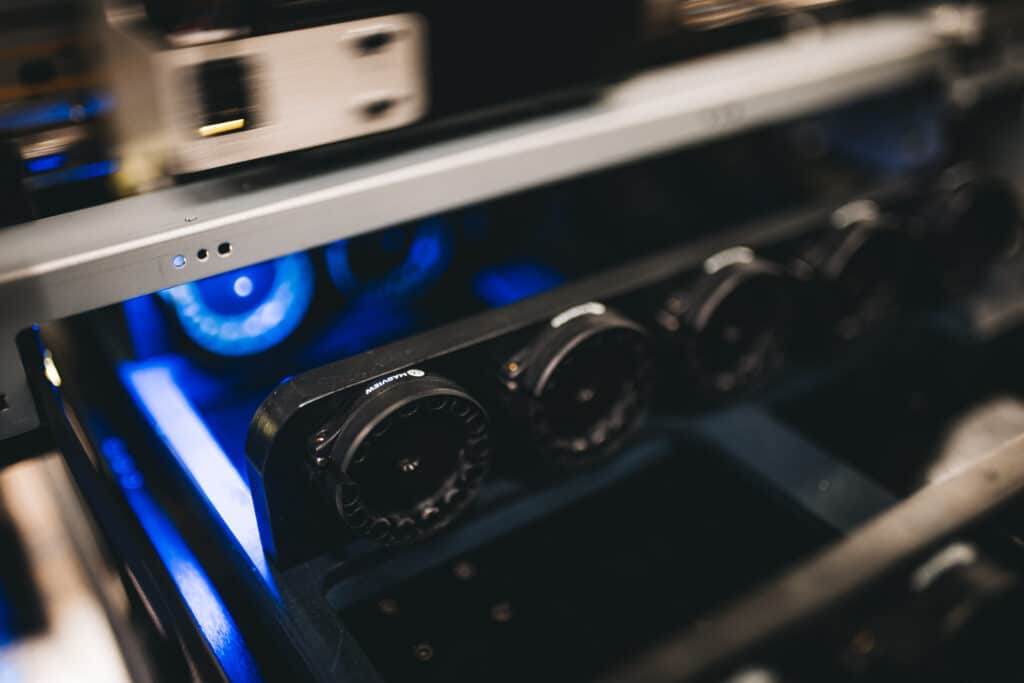 Utilizing strong rare-earth magnets built into the adapters, the MAGVIEW system creates an incredibly stable platform, requiring only a super thin stainless steel plate adhered to the phone to secure the device to the optic. Best of all, the design would allow for the same device to be used on the spotting scope or binocular adapter, interchangeably. The end result is an intuitive and multifunctional system that captures crisp photos and video while enhancing the user experience behind the glass.
MAGVIEW is proudly designed, manufactured and assembled in the USA.