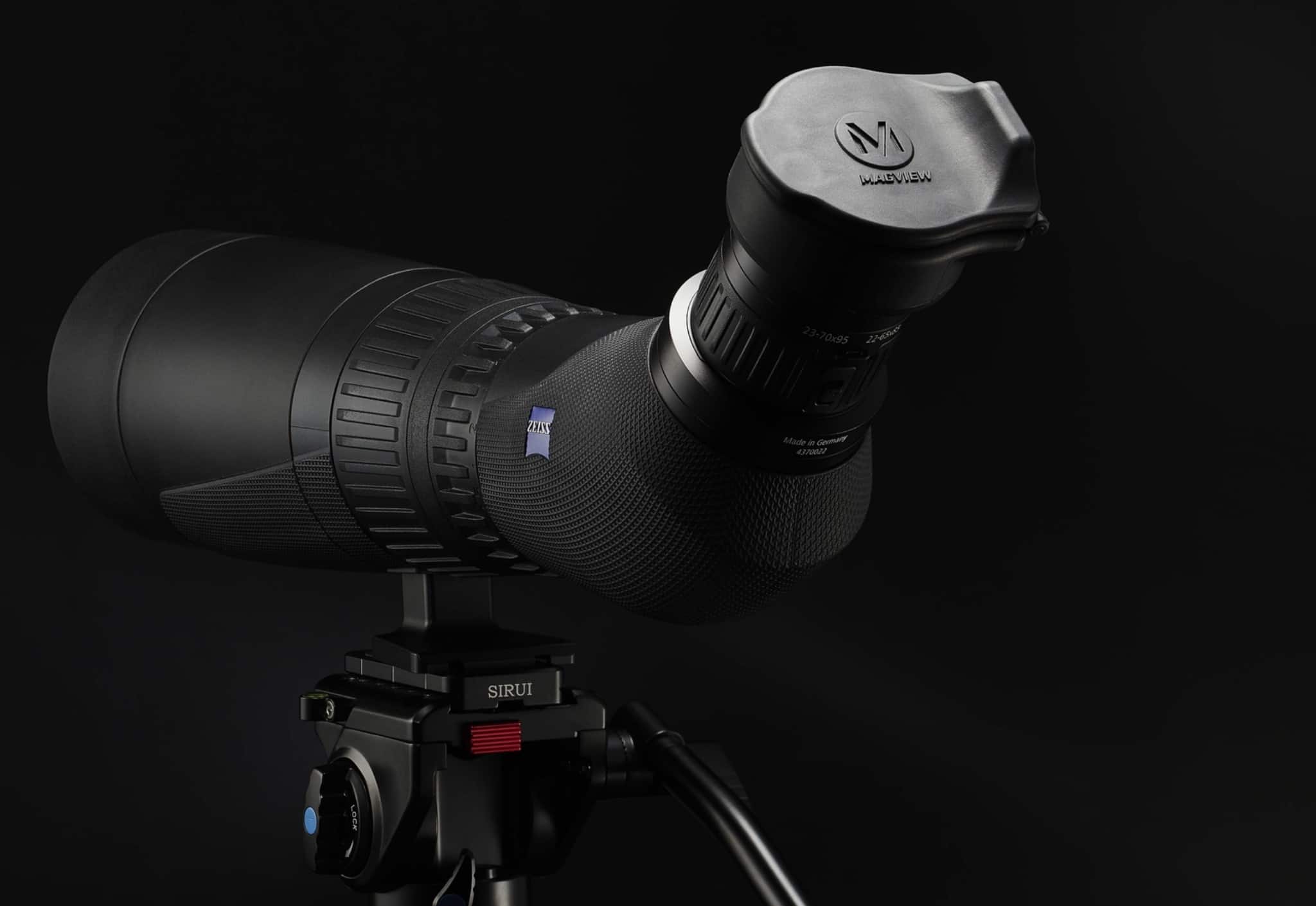 S1 Spotting Scope Adapter
The most streamlined digiscoping system ever created.
A minimalistic digiscoping system for the light and fast hunter.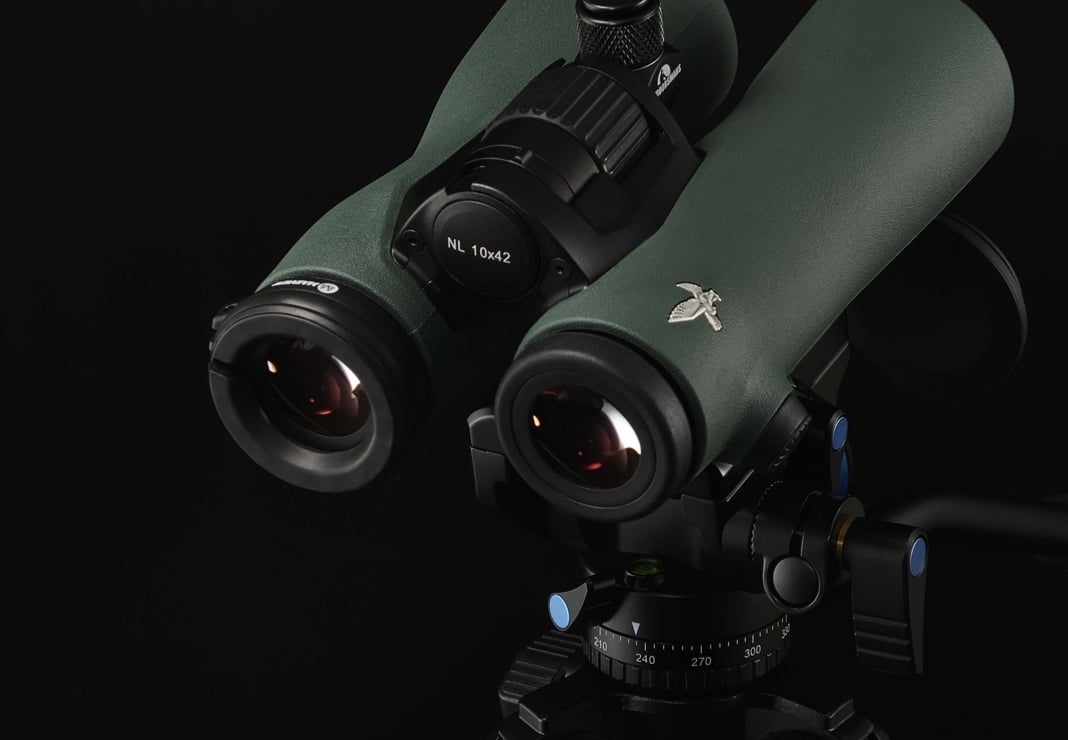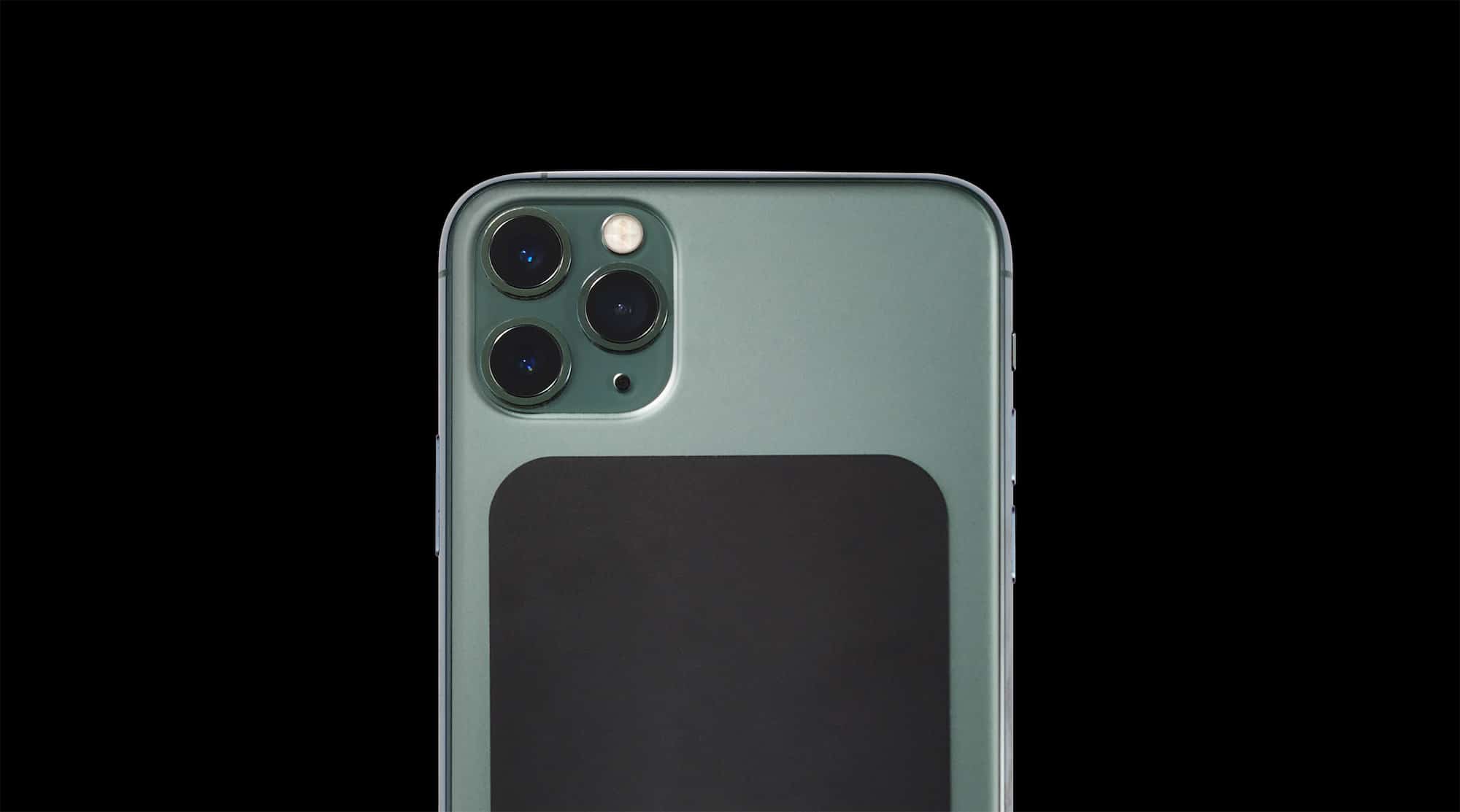 The always ready but barely
there crux of the MAGVIEW system.
MAGVIEW WIRELESS CHARGING PHONE PLATE
The charge through plate for all MAGVIEW systems.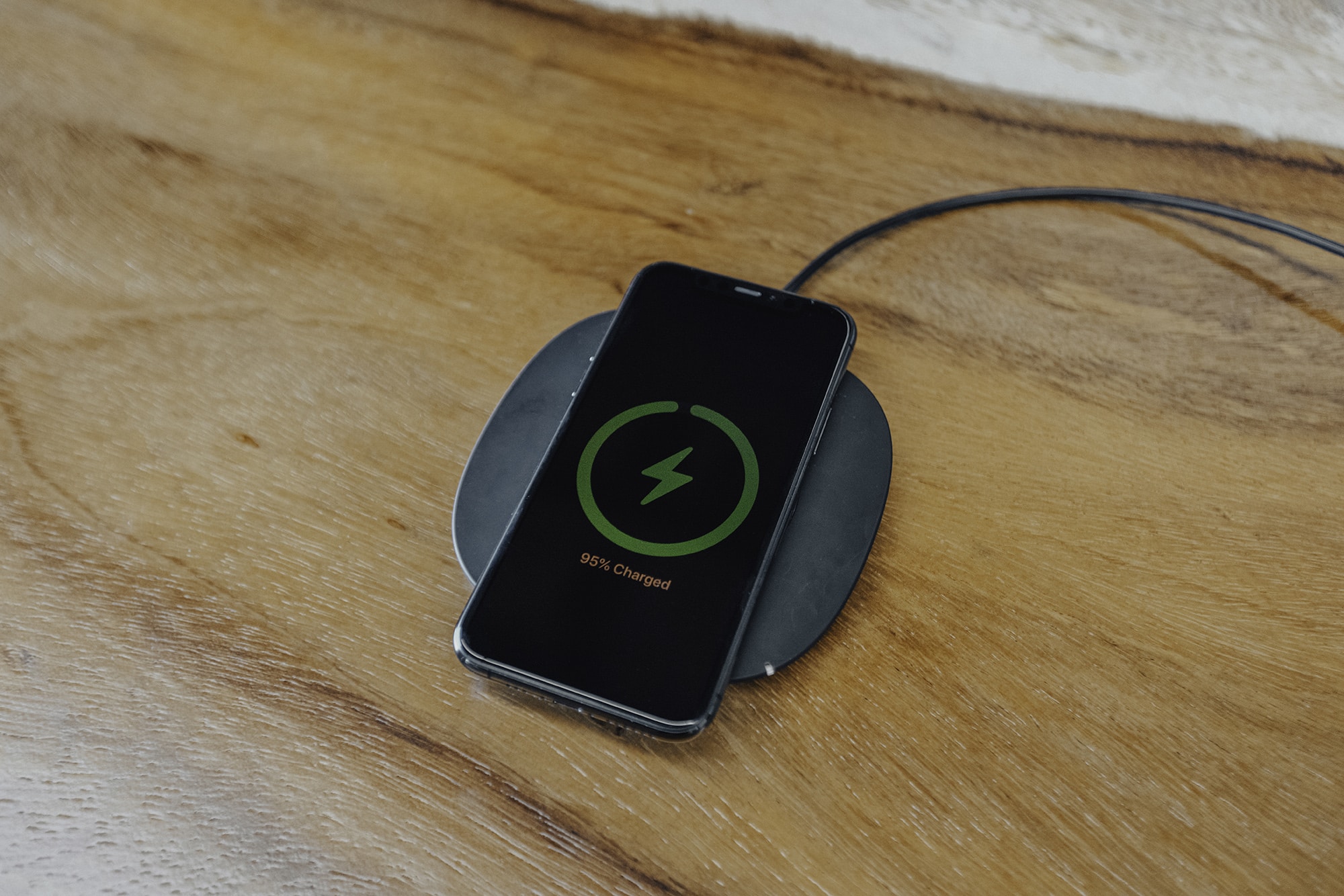 You can talk to a customer support specialist at 608-855-5700, or fill out the form below and we will contact you with further assistance.