Utilizing strong rare-earth magnets built into the adapters, the MAGVIEW system creates an incredibly stable platform, requiring only a super thin stainless steel plate adhered to the phone to secure the device to the optic. Best of all, the design would allow for the same device to be used on the spotting scope or binocular adapter, interchangeably. The end result is an intuitive and multifunctional system that captures crisp photos and video while enhancing the user experience behind the glass.
It doesn't get much easier, but we thought we'd show you how it works anyway. Watch how you can enhance your digiscoping experience with MAGVIEW.
Select your MAGVIEW system below and learn how to properly set up and install your new digiscoping system.
S1 Spotting Scope Adapter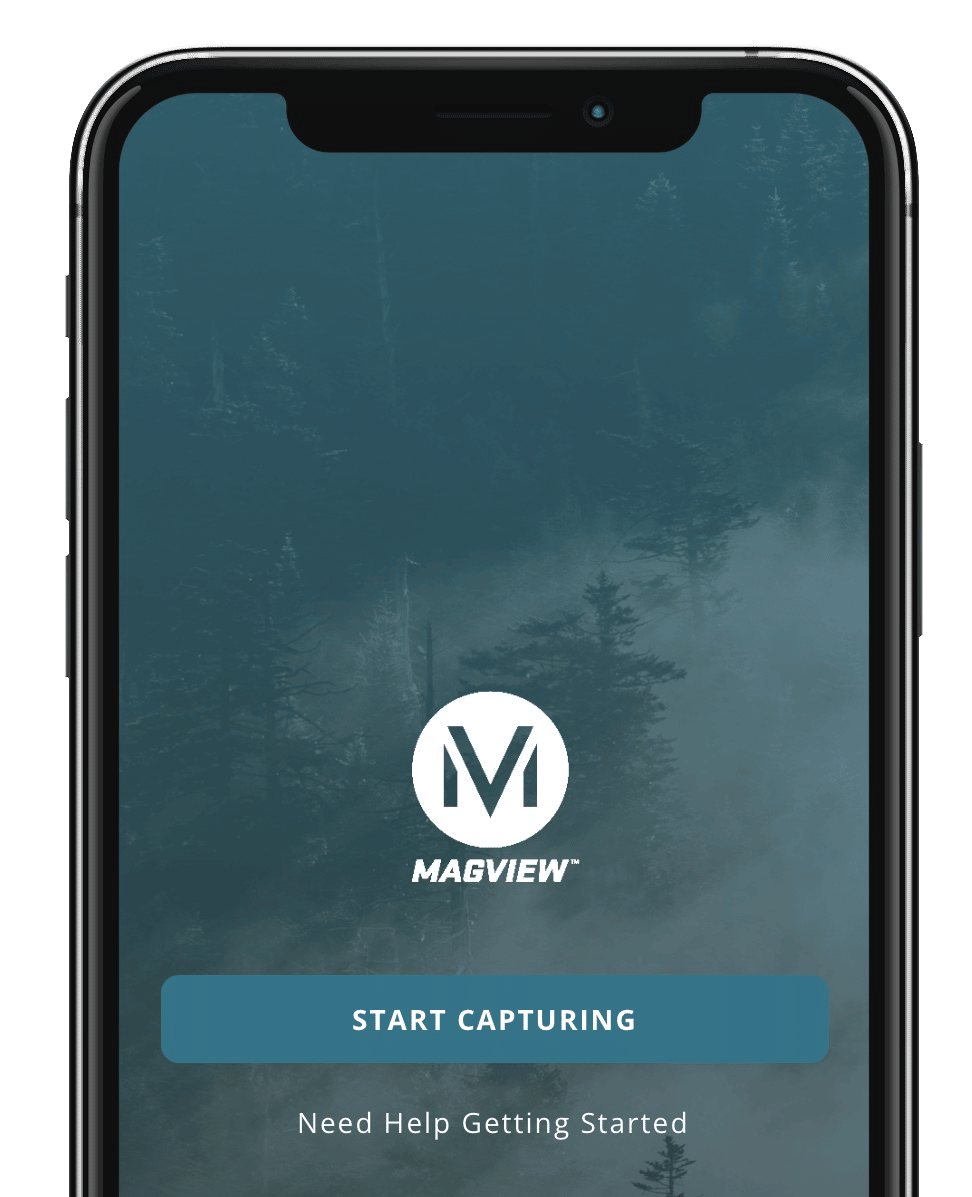 We've designed the MAGVIEW App to be the most user-friendly and reliable digiscoping application available today.